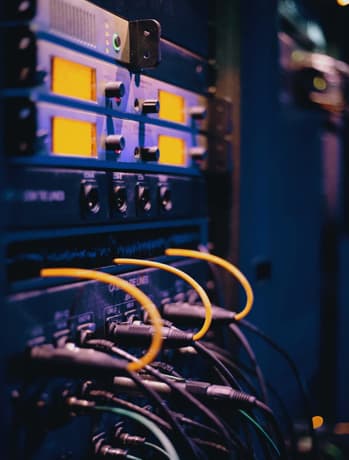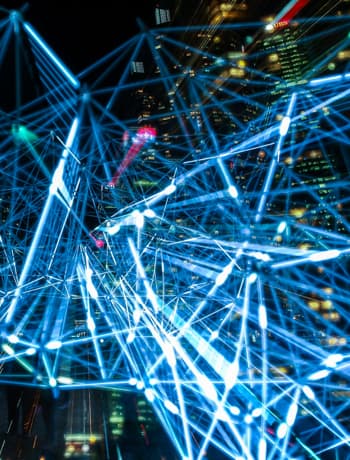 IoT Solutions and Connectivity
IO Intelligence provides net-generation WiFi, internet, voice and data solutions. Through T-Mobile LTE and our NB-IoT networks, competitive rate plans are available any need with an increased responsiveness and flexibility never before seen.
From Solar powered connectivity for IoT deployments and wireless infrastructure to our cloud based engine, our goal is to produce unparalleled business outcomes for your business.
Facilitating complex business rules for business intelligence, actionable analytics, and data visualization allows for both the business and technical side to be taken care of.
Get in touch